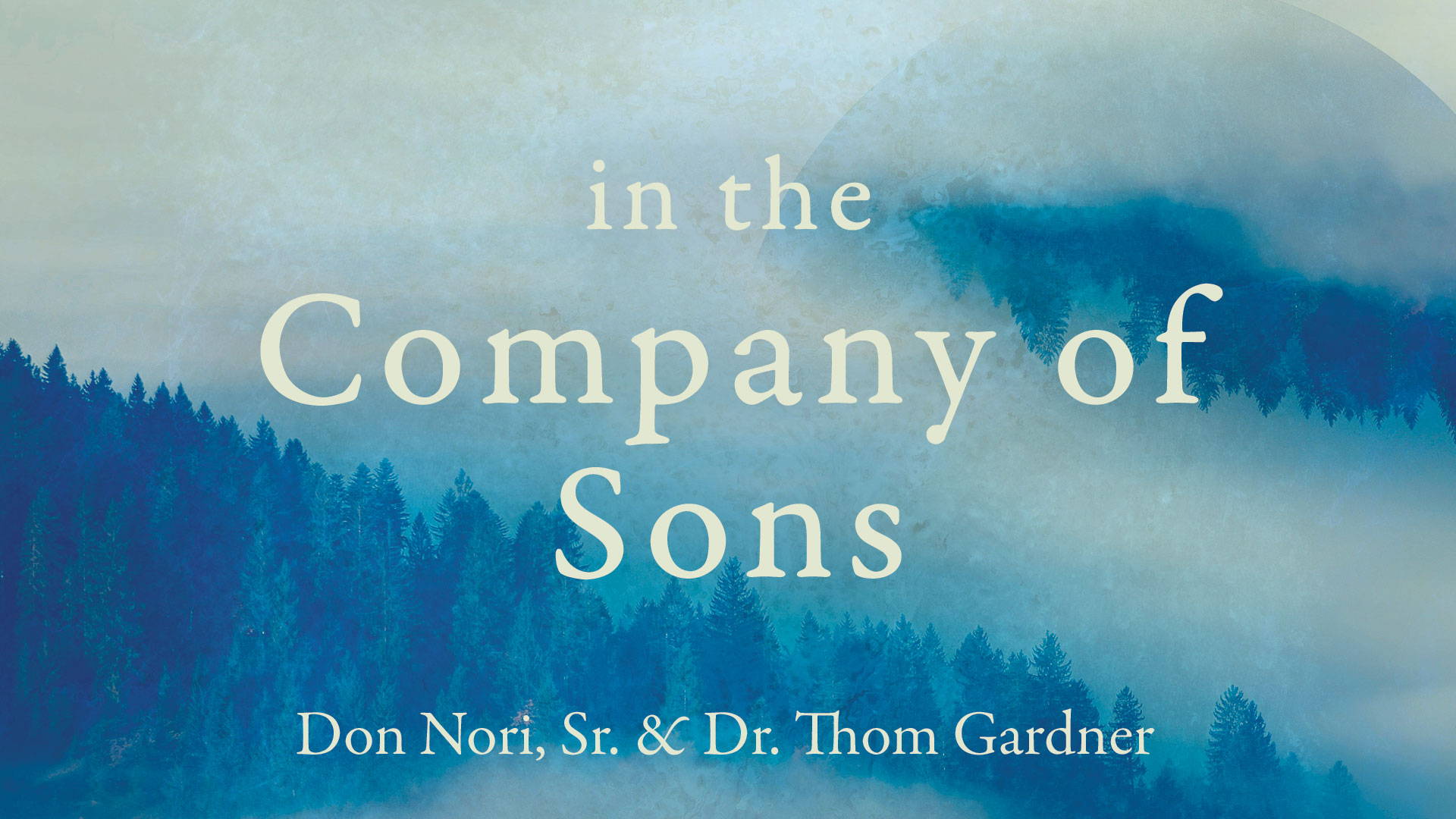 IN A COMPANY OF SONS TEACHING SERIES

Dr. Donald Nori Sr. & Dr. Thom Gardner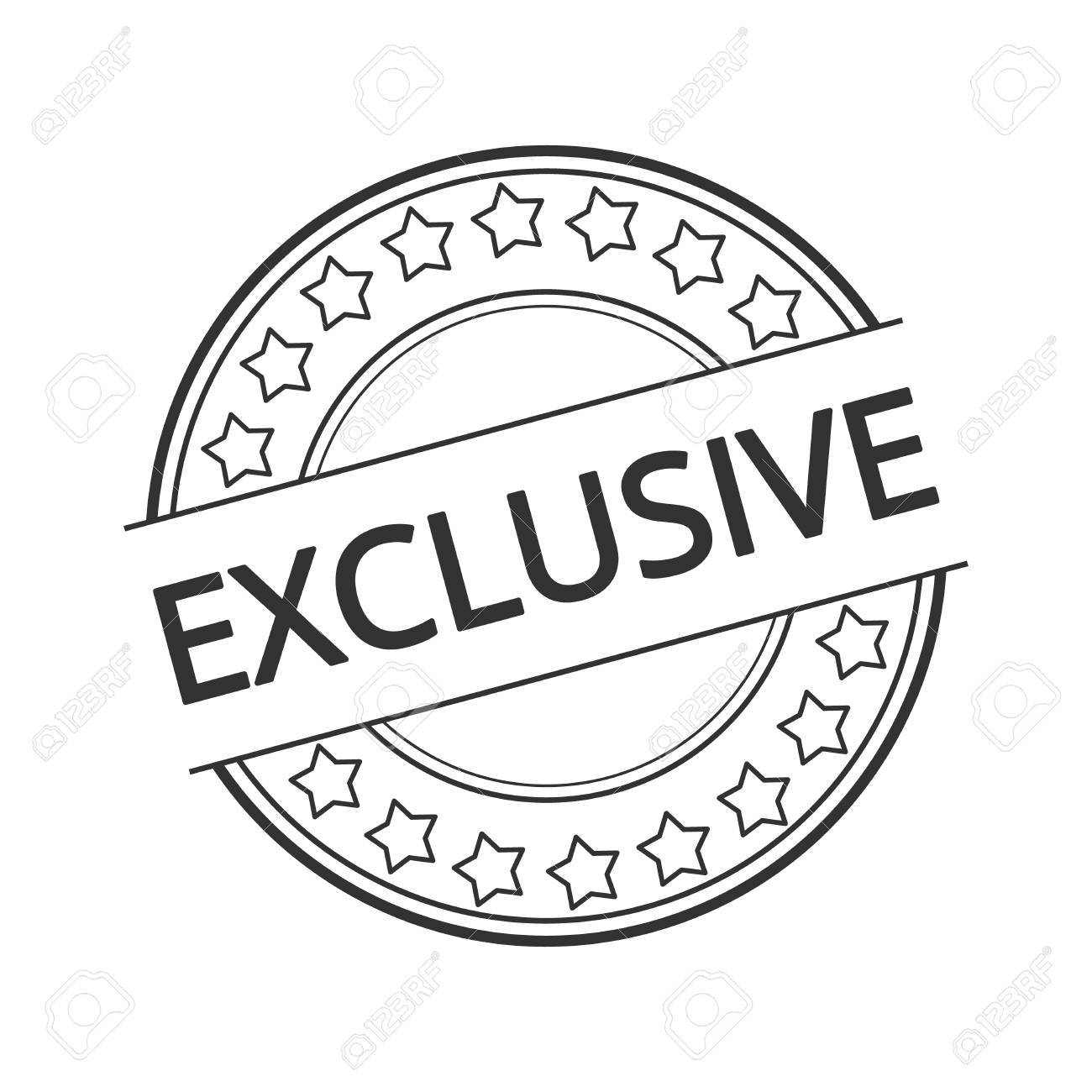 Enroll today to get access to exclusive video lessons. Learn at your own pace on mobile or desktop.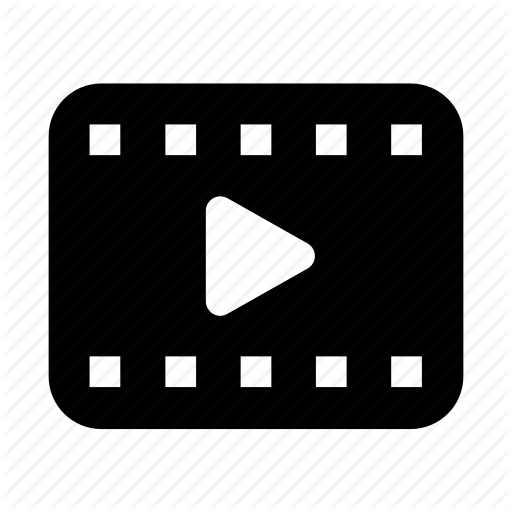 Find your own heart's rhythm leading to growth in the heart and character of Jesus Christ.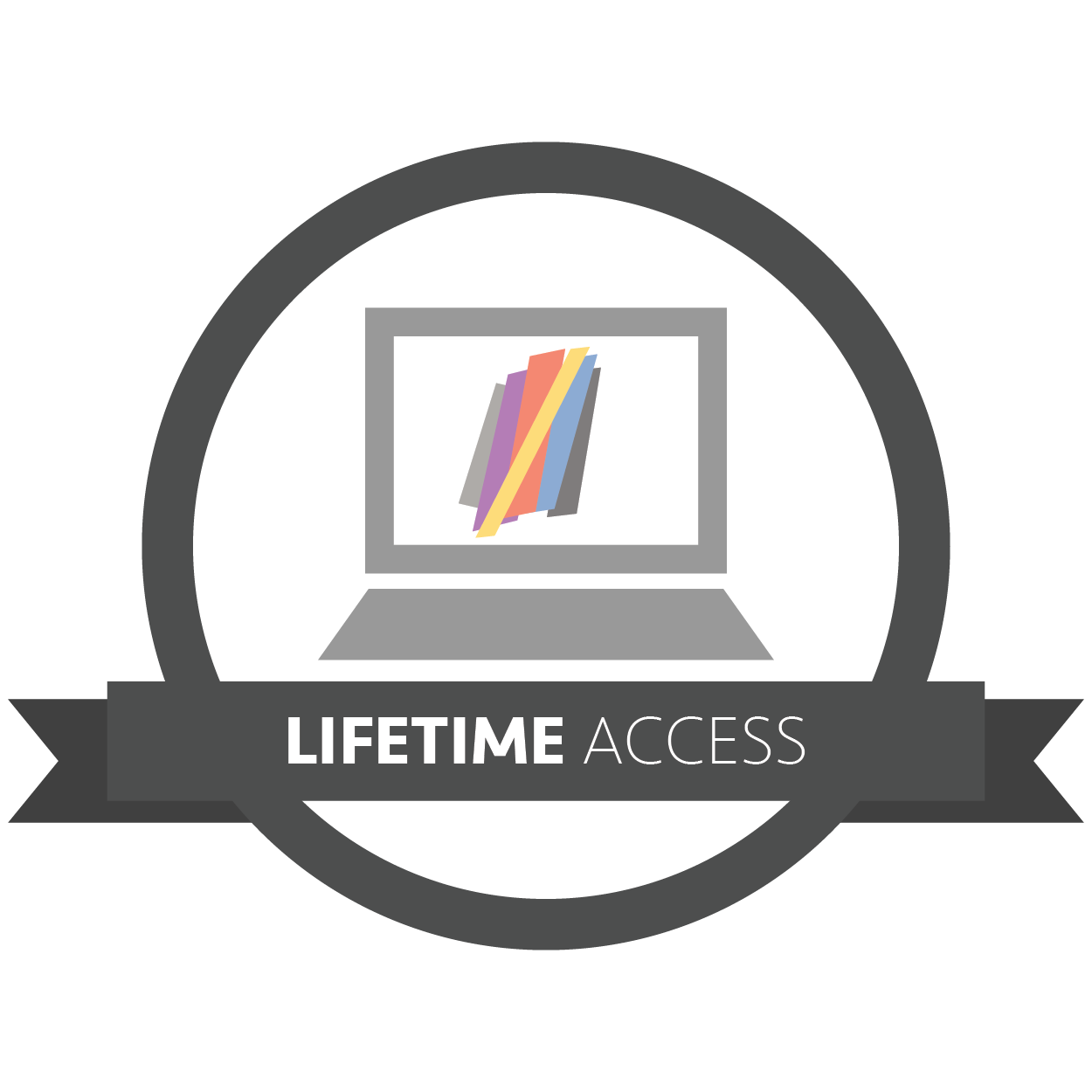 When you purchase a course you will have unrestricted access to that course FOREVER!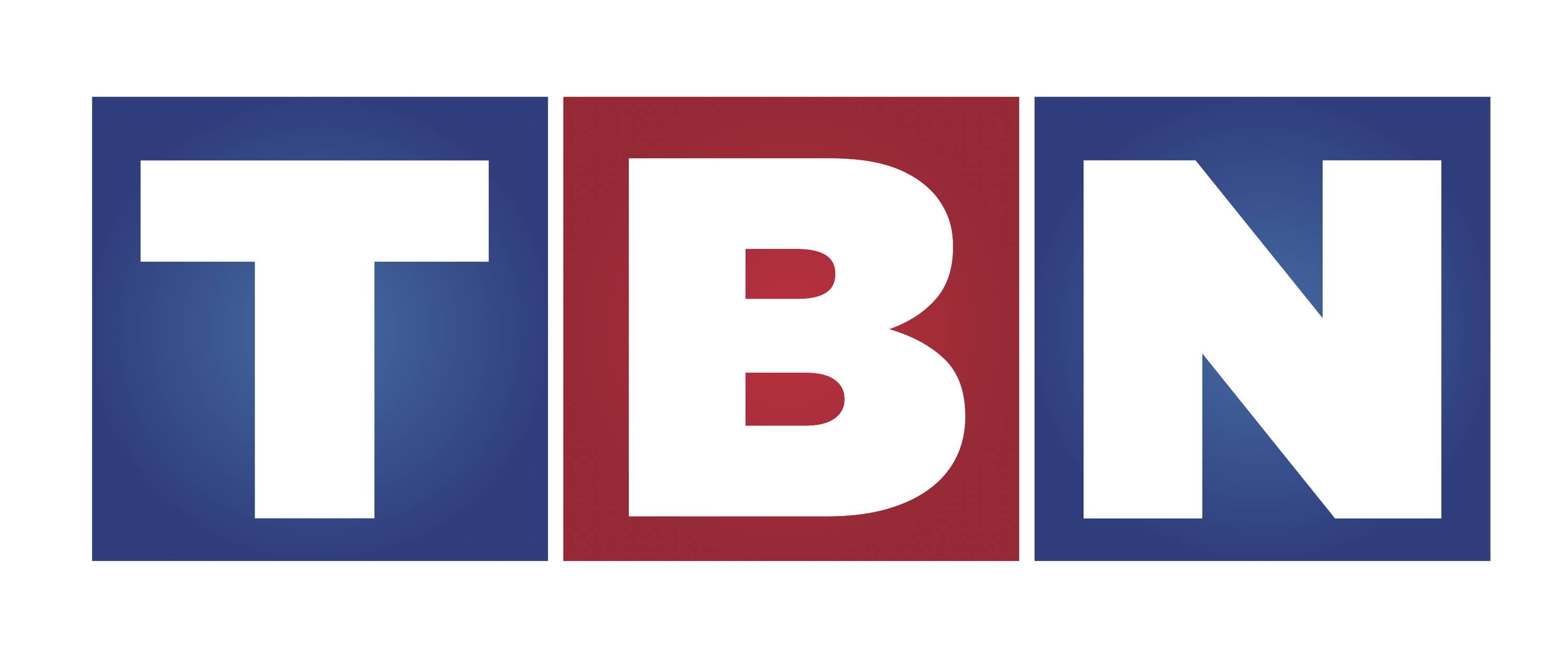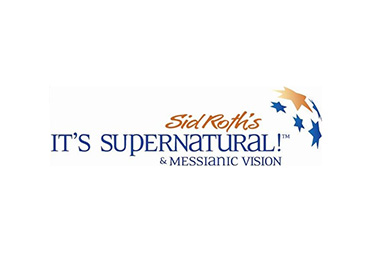 An interactive journey to discover your true identity as a child of the King.Seeing the Invisible is a reflective devotional that invites you to embark on a three-dimensional encounter with the majesty of God's passion, the power of His presence, and the revelation of your purpose as a son or daughter of God.
"The tangible reality of who our Father is will cause the most resistant to release the binding shackles of mere humanity and begin to experience the wonders of being His son."Based upon the writings and personal journey of the late Donald F. Nori Sr., founder of Destiny Image Publishers, Seeing the Invisible is an invitation to go deeper in your relationship with the Lord.
Through 90 reflective entries, daily challenges, scriptures for meditation and growth, and space for responsive journaling, Don shares rhema words from Heaven, gained in the crucible of life.Prepare to be comforted and challenged, as you go deeper in your walk with the Father.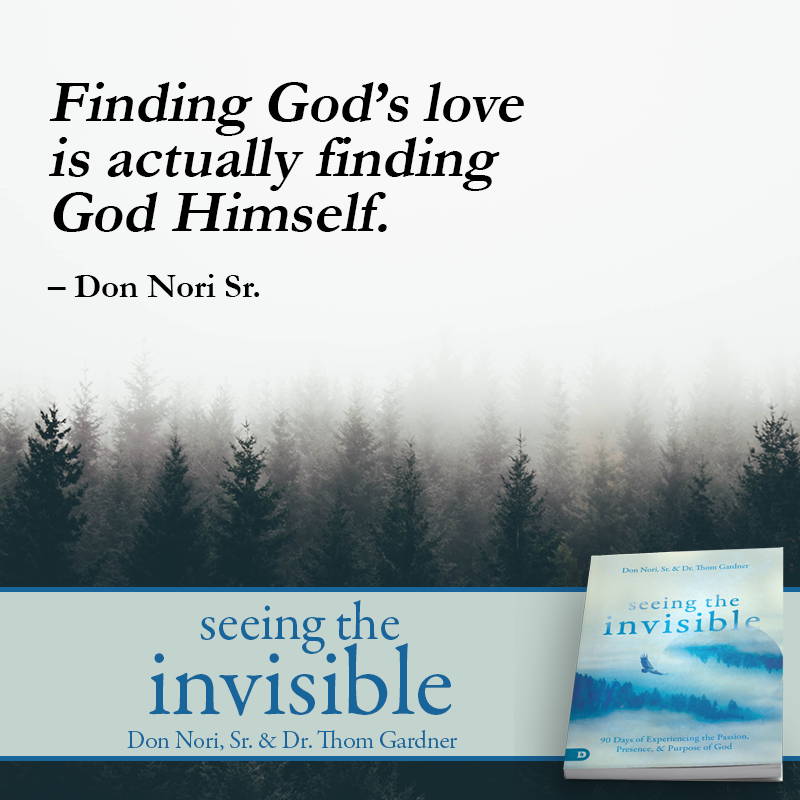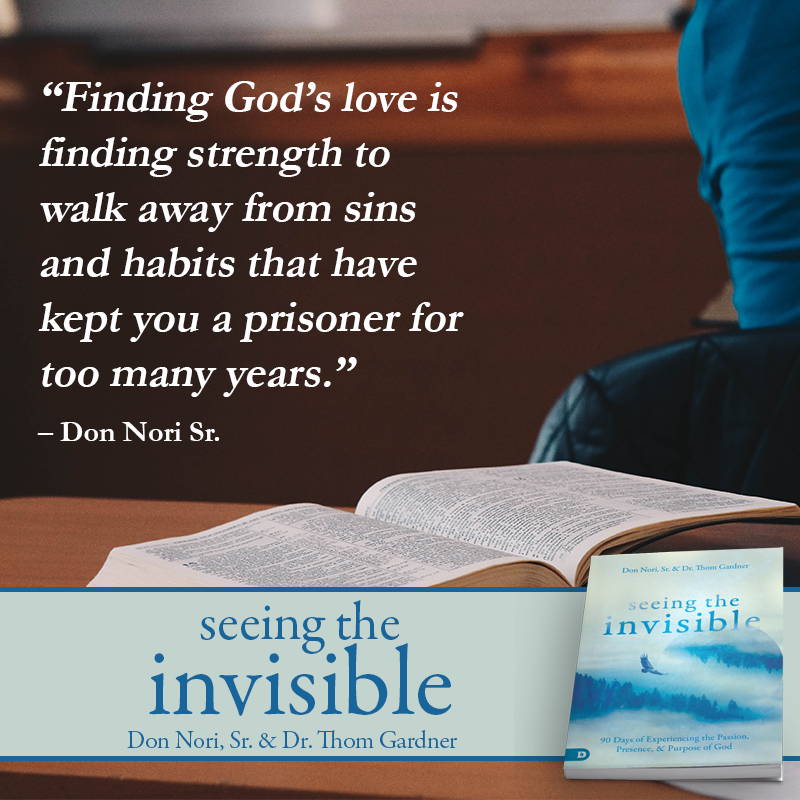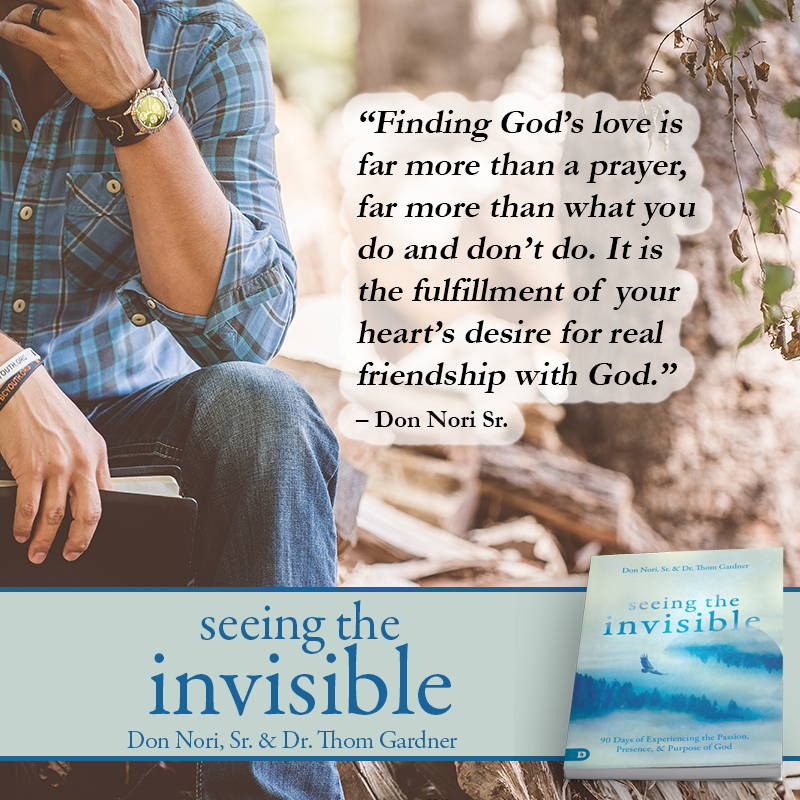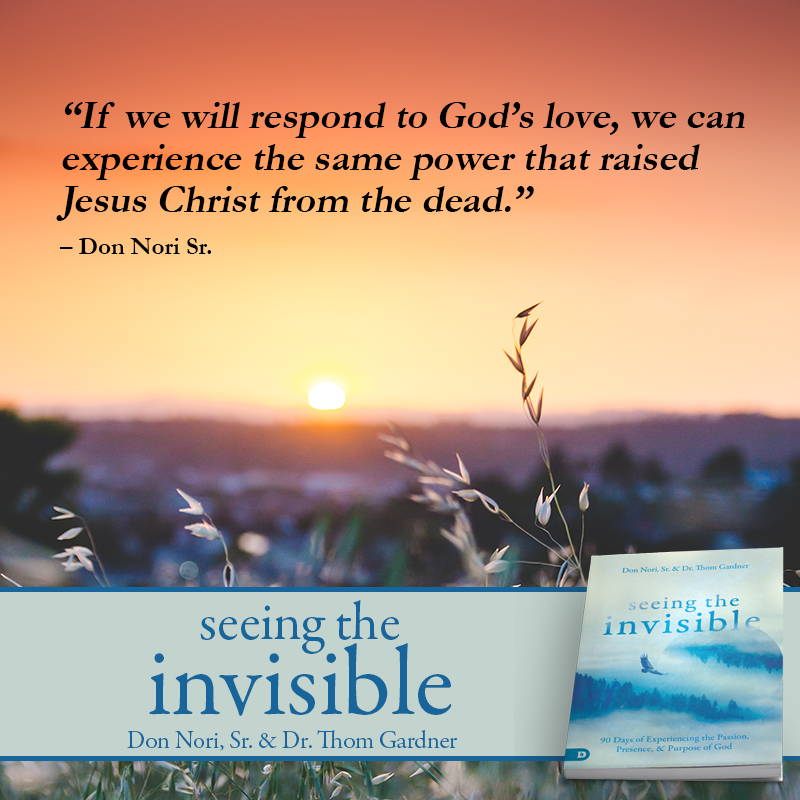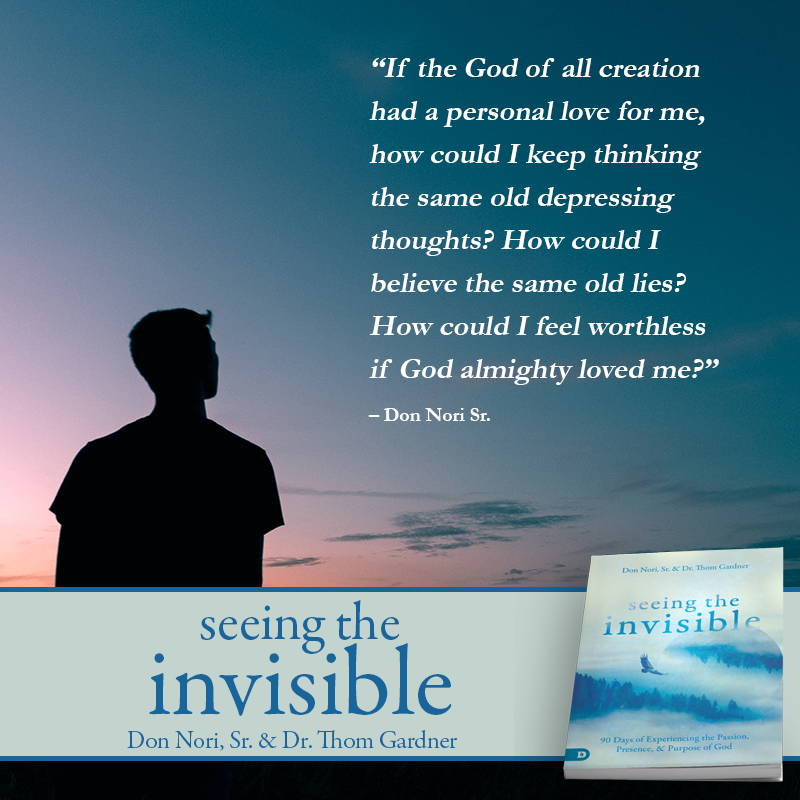 Seeing The Invisible Interview!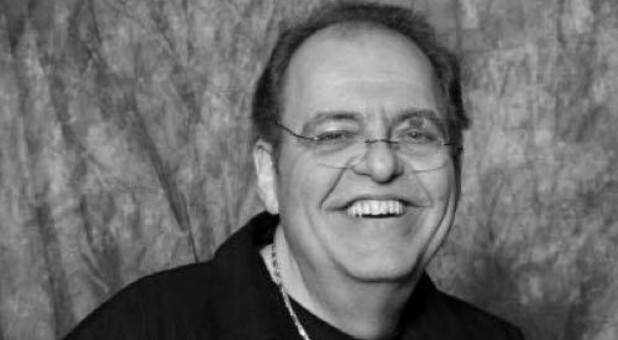 Donald F. Nori, Sr., 1952-2018.Don Nori passed into glory April 17, 2018, at the age of 66. He is survived by his wife, Cathy, their 5 sons, and 7 grandchildren.Don was the founder of Destiny Image Inc., a company dedicated to spreading the Word of God to the nations to inspire a godly generation.Through his own writings, and by publishing the writings of thousands more, Don leaves behind a legacy of leading believers the world over into a deeper relationship with Christ.Don Nori Sr, along with his wife Cathy founded Destiny Image Publishers in 1983 in obedience to a visitation of the Lord in the summer of 1982. Beginning in the living room of their small home, it has grown to an internationally respected company represented in every country of the world, in nearly 100 languages, with millions of books distributed. Destiny Image has published more African Americans than any other publisher in history.Don Nori Sr. wrote more than 20 books of his own over the years. He is a respected Christian philosopher, entrepreneur, consultant and public speaker. He was an international Ambassador of world peace; recipient of the International Golden Rule Award and holds an honorary doctorate from the United Graduate College and Seminary International.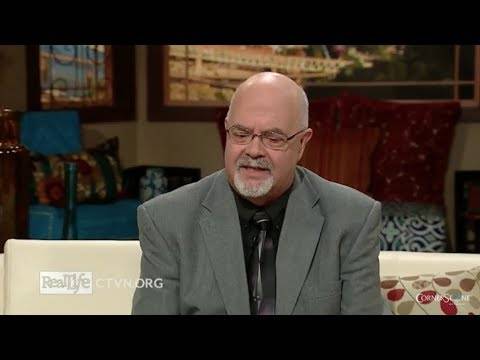 Dr. Thom Gardner has ministered as a Bible teacher or pastor since 1986, and is now President of Restored Life Ministries, Inc., a ministry dedicated to spiritual growth and healing. The mission statement includes training and raising up healing teams throughout the body of Christ. Dr. Thom travels internationally speaking and teaching on spiritual formation and intimacy with God. He has authored several books including Healing the Wounded Heart, Relentless love, Living the God-Breathed Life, The Healing Journey, and Everything That Grows.